About
WE ARE PASSIONATE ABOUT OUR SERVICE DELIVERY
DOMAYNE SERVICES is a company of professionalism which has been established as a result of experience in the cleaning industry over 14 years. Flexibility services from carpet & upholstery cleaning to prominent builder's cleaning and various other services involves man power.

Over the years it has grown as a contractor for many construction companies professionals and business owners, in addition to being one of Sydney's most highly respected and privately owned cleaning & maintenance service provider.
Services
Cleaning Contractors - Commercial & Industrial
Window Cleaning
Recommendation
(
2
)
Add recommendation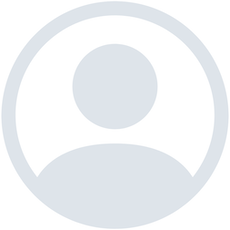 Harry Blake We have hired different commercial cleaning services in Sydney to get our industrial area cleaned and no one was able to provide a quality service as much as Domayne Services did. They are so pleasant to deal with and also provided a high quality service. Highly recommend Domayne Services in Sydney.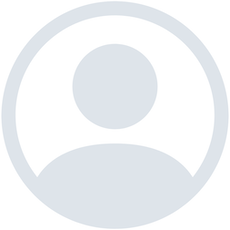 Peter Pete We were looking for a company who would get our office cleaned and thats when we found out about Domayne services and they didn't fail to provide us with the best services! If someone from Sydney is looking for a commercial cleaning service, then I would definitely recommend Domayne Services to them.