About
A boutique marketing and copywriting agency dedicated to helping you create marketing and content that connects with your audience and converts into sales. There is no 'one-size-fits-all' approach here, the marketing and content are tailored to you and your business. I speak your language, not technical marketing speak to confuse you. You will receive honest and professional advice to help your business grow and achieve its business goals. Book in for a free 20-minute consultation and let's discuss where you are at and what you are trying to achieve.
https://outlook.office365.com/owa/calendar/DoraNikolaou@doranikolaou.com/bookings/
Industry Specialty
Copywriting and Content Marketing
Solutions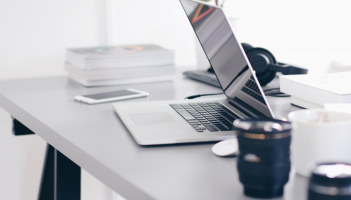 Marketing Services & Consultants
Marketing
Together we develop a marketing strategy to achieve your goals. Creative, unique and tailored to your business and ideal customer. One size does not fit all. And if you need help implementing I am here to either coach you through or do it for you.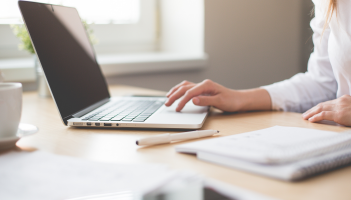 Copywriting and Content Marketing
Copywriting Services
Finding the right words to say what you want to say can be hard. Let me look after your blog posts, lead magnets, website content and any other marketing content you need help with.
View more
FAQ
How do you normally charge for your services?
I charge based on project. Complexity, research and time are considered when quoting.
What types of payment methods do you accept?
Templates can be purchased on my website using credit card. Invoices are sent out for deposits and final payments as per agreed terms and conditions.
Why should a customer hire your business over other service professionals?
I use tailored approaches to your business, industry and ideal client. No one size fits all. Your marketing and content will be unique to you, your ideal client and will not sound and look like anyone else on the market. Your marketing and content will help you stand out and meet your business goals
How is your business insured and what guarantees do you provide your customers?
I have professional indemnity and public liability insurance.
Which geographical areas does your business service?
I work remotely and work with small businesses through Australia and around the world.
What experience, certificates, and licenses does your business have to qualify for the job?
I hold a: - Graduate Certificate in Marketing - Bachelor of Communication: Marketing & Advertising - Diploma in Business: Marketing I have experience with service-based businesses, education providers and government. I have also worked with handmade product businesses.
Recommendation
(
0
)
Add

recommendation