About
"We exist to bring Happiness, Success and Fun to everyone we encounter. We are E-Web Marketing."

E-Web has been helping people to build their businesses online for 20 years. We've acquired a wealth of experience along the way, so we know how to make digital marketing profitable. You can pick the brains of our savvy digital marketing specialists, your personal Digital Virtual Manager. You'll tap into the collective expertise of a team of cross-skilled experts, who are keen to manage your digital presence and guide you every step of the way.
What we offer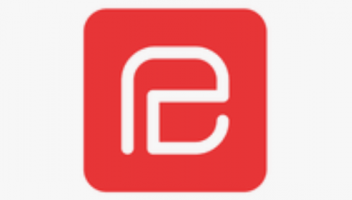 Virtual Marketing Manager
Imagine having access to top digital marketing experts as virtual team members at a fraction of the cost – that's our offer to you.

The services extend across SEO, Google Ads, Social Media Ads, Reputation Management, Conversion Rate Optimisation, Email Marketing, Content Marketing, Videography,
FAQ
Why should a customer hire your business over other service professionals?
Our mission is to deliver Happiness, Success and Fun to everyone we encounter, We Are E-Web Marketing. It permeates all we do, as our mission and objective is to add value by any means to our clients, partners and the world in general.
Which geographical areas does your business service?
Australia-Wide
What is the profile of your ideal customer? e.g. industry, size of business, revenue, number of employees and so on.
Business' that are looking to scale their operations up without having to break the bank in doing so.
Are there any special offers available to customers on SavvySME?
We are partnered with semi-government organisations that are currently running matching grants that support small and medium business'.
What experience, certificates, and licenses does your business have to qualify for the job?
Google Partners, Yahoo Partners, Facebook Partners, Delloite Fast 50, BRW Best Places to Work, BRW Innovative Companies, Winner of the Australian Business Awards.
Customer reviews
Add a review