About
Clean environment is very important for the home, office or the society. There are several parts that are required to be cleaned, starting from the clean-up of the building or the premises or the windows or the gutter or the other parts of the structure and surrounding it. The dirty environment in the home affects the health of the residents and the same applies for the employees in the office, when dirt or unhealthy environment is found in the office.

Our Service
Canopy Cleaning Melbourne
Services
Cleaning Contractors - Commercial & Industrial
Cleaning-Home
Current Offers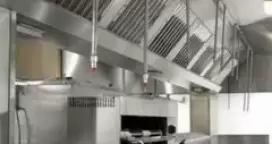 Cleaning Contractors - Commercial & Industrial
Canopy Cleaning Melbourne
The kitchens are made for the making of food or to cook different dishes. The continuous and daily works in the place makes the kitchen utensils as well as the appliances to gather the grease, smoke and the oils or gases from the cooking processes. The kitchens in the commercial places like the restaurants or the hotels acquire more of these than the residential places.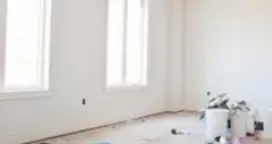 Builders Cleaning Melbourne
The cleaners of our team are dedicated and skilled. They leaves no stone unturned and ensures that every bit of the dust is removed from every surface of the property. A builders cleaning is a very messy job. After a building is completed, there are several items that remain in the premises. This is different from regular cleaning services and we offer the most efficient Builders Cleaning Melbourne wide.
View more
Customer reviews
Add a review