About
We are an employee relations company and I am an Employee Expert. Think employment contracts, policies, recruitment and terminations. We help SMEs grow their businesses faster than ever before through their employees.

Most SMEs struggle with their employees, which is why I wrote my book 'From Hire to Fire & Everything in Between' to help business owners cure their employee headaches.

We help our clients Hire, Manage & if required, Fire Better. We can be your in-house employee experts - coming in & out of your business as & when you need us. Offering an unrivalled level of HR service and expertise, on a fully flexible basis. We partner with businesses who want to maximise profitability & productivity through their employees. Because employees really do matter.
Current Offers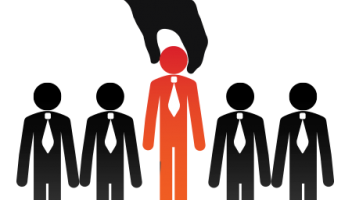 Recruitment
Our recruitment team has over 45 years experience between them and they can partner with your business for the long term, so they know what you and your business need. They have superior talent-sourcing and matching expertise. We are not an agency - we integrate with your business and get results for about a third of the cost that an agency would charge.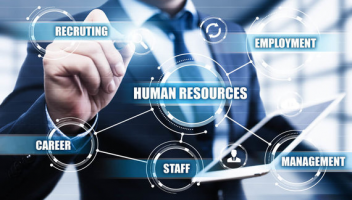 Industrial and Employee Relations
Employee Expert Retainer Package
Our Employee Expert is there to offer you guidance in terms of HR Strategy & processes or, if required, will undertake the work for you. For example, completing a performance management review, introducing HR policies, managing tricky people issues or helping you design a people strategy to meet your business needs.
FAQ
Why should a customer hire your business over other service professionals?
We will help your business by providing Employee Experts, as and when you need them, for example to conduct an investigation, or on an ongoing basis – say once a week enabling you to tap into highly skilled expertise for a fraction of the cost. Imagine being able to have expert support to complete a complex restructure of your business with redundancy impacts and risks of unfair dismissal claims. We have a team of highly skilled and resourceful Recruitment Experts who can source the best candidates, giving you back time and costing you 30% of an agency fee for a far superior service. Founded in 2011 by Directors Natasha and Mark Hawker, Employee Matters was created when Natasha realised there was a gap in the market where small businesses could access HR expertise when, and only when, they needed it. She could see the frustrations, time wasted and trouble that small business was getting into and could see that many businesses were not fully utilising their employee resources to get maximum productivity. All Employee Matters Experts have upwards of ten years experience with many having over 20 years. Our Team has both extensive corporate and small business experience, meaning that we can apply corporate knowledge in a way that makes commercial sense to small business.
Which geographical areas does your business service?
Australia wide and international on request
Are there any special offers available to customers on SavvySME?
A 10% discount on any of our recruitment products, just quote Savvy SME
Are there specific areas of your trade or industry that your business specialises in?
Yes, recruitment and HR - we can be your in house experts coming and going as you wish. We also undertake training.
Customer reviews
Add a review