About
We at Enhance Services offer you statewide commercial, business and industrial sector services. We are purely a Victorian company offering various services of gardening and commercial cleaning services in the whole of Victoria. We provide daily, weekly and monthly cleaning services, gardening property management and maintenance support. Interested in knowing more? Go for our huge range of professional services only at our website or give us a call us for more info!
Services
Cleaning Contractors - Commercial & Industrial
Property Management
Current Offers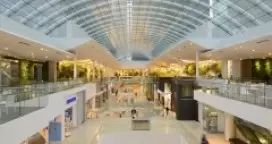 Cleaning Contractors - Commercial & Industrial
Commercial Cleaning Melbourne
If you are in search of commercial cleaning services in Melbourne area then consider Enhance Services. Let us make workplace environment safe and hygienic by using regular cleaning services! A neat and tidy place is also very inviting and leaves a good impression making employees happier. We are well trained in cleaning large scale properties due to years of experience in the field. Our staff is polite and willing to answer your queries. Please contact us today for more information or enquiries!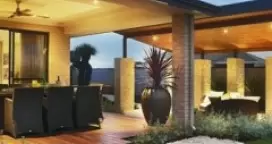 Property Maintenance Melbourne
Looking for Property Maintenance in Melbourne? Enhance Services offers a full property maintenance service. We deliver large contracts for property maintenance teams in Melbourne. We work proactively with our Melbourne clients to develop and implement solutions that will give them the best value while sticking within their budget. Need something done on budget and on time? Contact us 1800 236 426 to Enhance Services today!
Customer reviews
Add a review