About
Evans & Hearn's team of Certified Practicing Accountants has been providing quality accounting and taxation services to business and individuals in Rockhampton since 1924. Hailing from the Central Queensland region, our team offers local Rocky knowledge combined with national-level expertise and accreditation.

Whichever stage you are in in your working life or your business, we'll partner with you to ensure you maximise your business growth (and minimise your tax!).

If you require help with the preparation of Financial Statements, Income Tax Returns, BAS/IAS preparation, Self-managed superannuation funds, business structure advice or any other areas of taxation accounting services, we're here to help. Please contact our friendly team.
Services
Business Consulting
Farm and Agricultural Advisory Service
Organisations-Primary Production & Rural
Current Offers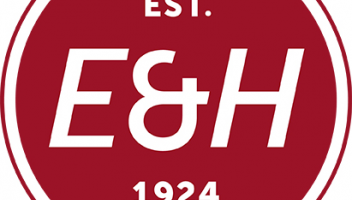 Compliance Services
Keeping up with your tax compliance and reporting obligations can be a time-consuming, stressful and complicated task, yet failure to comply means your company will be hit with significant penalties. Our compliance services will take the hassle off your hands, keeping your records up to date.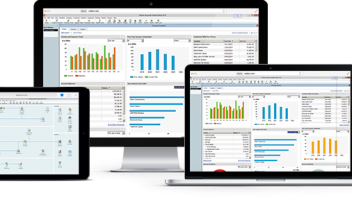 Accounting Software
Evans & Hearn takes the time to learn about your business and its unique requirements to help you choose the accounting software that will best suit and streamline your business.

We're experienced in in a wide range of accounting systems including MYOB, Xero, QuickBooks, Reckon and many more.
FAQ
How do you normally charge for your services?
Our fees are calculated on the basis of time spent on the assignment by our partners and staff in accordance with hourly rates, current at the time the services are performed.
What experience, certificates, and licenses does your business have to qualify for the job?
Evans & Hearn is a member of the Certified Practising Accountants (CPA) and adheres to the standards set by the CPA.
What are your customers` most frequently asked questions?
Where are you located? We are located at: On the river at 206 Quay Street, Rockhampton QLD 4700 What areas do you service? We provide service to Rockhampton and surrounding areas. Do you provide free consultations? Visit us to get your free no-obligation consultation with your first visit. Do you have a website? Yes, we do have a website. You can visit us online at: http://www.evanshearn.com.au/ What are your operating hours? We are open normal business hours. How do you charge? Our fees are calculated on the basis of time spent on the assignment by our partners and staff in accordance with hourly rates, current at the time the services are performed. If I wanted a general discussion about my financial situation - will I be charged? We think it is important that our clients are given an opportunity to come in and discuss their situation initially without cost. In this way, you can see first-hand of whom you are dealing with, what the expected costs will be and how we will be able to add value before you decide to go forward. Do you adhere to any industry standards? Evans & Hearn is a member of the Certified Practising Accountants (CPA) and adheres to the standards set by the CPA. Will my financial affairs be dealt with confidentially? Yes, Evans & Hearn we respect your privacy and the information you provide to us. We have current systems in place to protect your personal information from misus
Be the first to recommend
Add recommendation