About
Evolve CX offers upscale opportunities to accelerate sales through implemented data-driven marketing strategy, SEO, web development services, lead generation, and social marketing. Evolve CX provides operational marketing support to your business. Based in Brisbane we help you drive organic traffic on your website.

Since its founding, Evolve CX has helped clients from many different industries and verticals improve performance and transform their businesses into digital success stories. Evolve CX continues to leave its mark on the industry, with fresh ideas and a commitment to innovation and continuous improvement.
Current Offers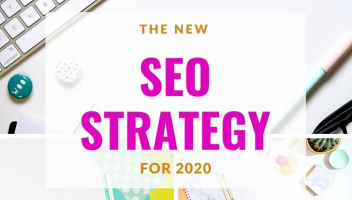 Search Engine Optimisation (SEO)
Search Engine Optimisation
We report the work to you in real-time and in some cases, require collaboration in order to achieve the best results for your campaign. We drive as many strengths to your website as we can, as soon as we can.
Customer reviews
Add a review