About
When you need to reduce telephone hang ups, maximise communication opportunities in your store, and receive strategic marketing advice, Evolved Sound delivers results. We tailor radio stations for business, helping you build customer relationships, increase sales and sound fantastic.

Our key services include messages on hold, in store music, voice overs, audio books, IVR recording services, editing services, music on hold, telephone on hold equipment, retail background music, creative writing for audio projects, narrations, telephone on hold
Industry Specialty
Video Production
Audiologists
Marketing Services & Consultants
Music-Background
Solutions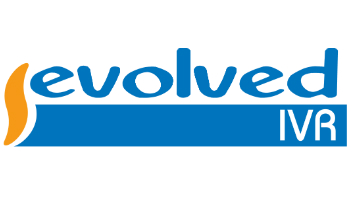 Telephone Recorded Information Services
Evolved IVR Service
Evolved Sound has extensive experience in creating IVR recordings for businesses of all sizes.

IVR recordings are typically utlised for auto attendants, automated kiosks, point of sale, instructional movies, multimedia presentations and interactive exhibits just to name a few.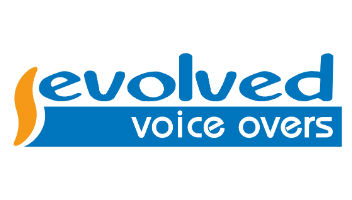 Evolved Voice Over Service
A Total Voice Over Service for all types of applications.
View more
FAQ
Which geographical areas does your business service?
Australia and New Zealand.
What are your customers` most frequently asked questions?
How often should I update my on hold messages? As a general guide we recommend updating at least 2 to 3 times per year in line with your business changes. Will you write my message script? We can provide a professional script writing service.
Recommendation
(
0
)
Add

recommendation