About
We offer synergetic Marketing strategy, consulting and freedom to implement your dynamic idea to reach your goal. We believe in Omni effect of customer experience. Our objective is to reach out your demographic location with highly refined audience targeted for each campaign. Our digital media experts will manage your Adwords or PPC campaigns and place it at the right time and at the right place to get the best conversions. We can post your Ads in any social media that you want. Hire the best Marketing Agency in Sydney now!
Current Offers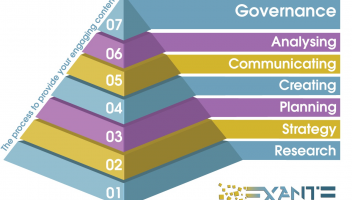 Content Strategy Services
Content strategy consultation services make your efficient and effective content strategy for your business. https://exante.digital/content-writing-services-sydney/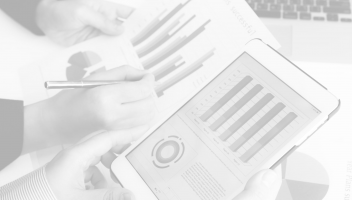 SEO
Search Engin Optimisation
For more details check our landing page : https://seoandvideomarketing.com.au/
FAQ
Is an appointment necessary?
Yes
Is there a dress code?
No
Does your business have an app to download?
No
Is advance booking necessary?
Yes.
Do you ship outside of Australia?
Yes, we can provide our services overseas.
Be the first to recommend
Add recommendation