About
Born in Australia, F45 Training is a team-based, functional training facility that places a huge emphasis on the 'three key factors' of motivation, innovation, and results. Merging 3 separate leading-edge fitness training styles into one consummate and compelling group training experience for its members. F45 Training combines elements of High-Intensity Internal Training (HIIT), Circuit Training, and Functional Training.
The fusion of these three training concepts has lead to the development of 31 different, 45 minute workout experiences, with more in development by our F45 Athletics Department, meaning you'll never do the same workout twice. This combination of interval, cardiovascular and strength training has been proven to be the most effective workout method for burning fat and building lean muscle.The variation of our workout programming keeps our members challenged, eager to grow and ready to have fun.
Current Offers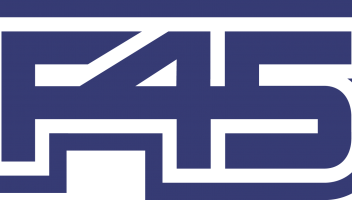 Weight Reducing Treatments
F45 Challenge
A combined fitness and nutrition program designed to help you achieve your health and fitness goals.
FAQ
Which geographical areas does your business service?
We service Mount Gravatt, Mount Gravatt East, Nathan, Holland Park, Holland Park West and Mansfield.
Do you have an app?
Use the F45 Training App. It is Free.
Is there a surcharge on public holidays?
No surcharges for public holiday classes.
Are there specific areas of your trade or industry that your business specialises in?
We specialise in group training, structured nutrition programs and guided goal setting for greater success with health and fitness goals.
Do you cater for vegans or people with allergies?
Our nutrition plans come with mainstream, vegetarian and vegan options.
Recommendation
(
0
)
Add

recommendation