About
Fast Accounting is trusted Accounting and Bookkeeping service provider in Sydney. We offer Payroll, Account Payable and receivable services with satisfactory solution.
Services
What we offer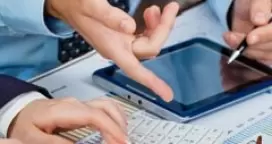 Payroll Service in Sydney
Fast Accounting offers premium payroll services in Sydney and manages payroll system in order.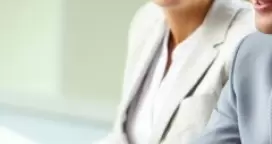 Bookkeeping Services in Sydney
Fast Accounting, based in Sydney, offers accurate bookkeeping services consisting of bank reconciliation, profit and loss statement, cash flow management, financial reporting and analysis, credit control, budgeting, troubleshooting, end of financial process, stock systems.
Customer reviews
Add a review