About
Fingent is a New York based software solutions provider for large and mid-sized companies integrates software into their business process. The services include web application, desktop application and mobile applications. Using the latest cloud, mobile, and desktop technologies, they create tailored solutions that simplify and accelerate business processes and lower costs. The company has clients across the globe in various industries like Media, Hospitality, Healthcare, PR, Oil & Gas and Real Estate.
Services
Computer Software & Packages
Managed IT Support
Technical Consultants
Current Offers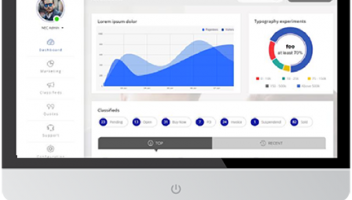 Business Systems Consultants
Enterprise Software Development
Our software development team collaborates with you to understand your business. We empower your business with robust solutions that enhances your engagement with customer, improves customer experience and streamlines your business processes.
Customer reviews
Add a review