About
If your device gets damaged, don't be sad. FIX SPOT SYDNEY is the most compelling online store where you can get your devices fixed whether it's an iPods, iPads, PCs and any other type of gadget. We are always at your service. Fix spot repair mobile phones in Sydney. Any phone can be sent and repaired and sent back or simply bought in store.
What we offer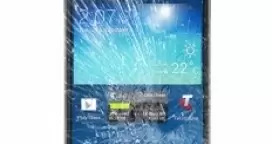 Mobile Telephones-Repairs Or Service
Samsung Phone Repair
Looking for Samsung repairs Sydney CBD? Fix spot has opened up a new store in Sydney CBD, providing high quality Samsung repairs at an affordable cost.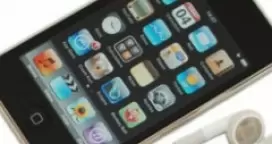 Mobile Telephones-Repairs Or Service
IPad Repair
Need iPad repairs Sydney CBD? We cover a wide range of iPad repairs here at Fixspot Sydney CBD, covering all iPad types and all damage types.
View more
Customer reviews
Add a review