About
FDA is a leading flyer distribution company in Adelaide. We provide flyer advertising campaigns in all over Adelaide Australia. Call us @ 1300 784 613.
What we offer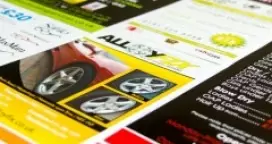 B2B Flyer Distribution Services
Get your B2B flyer distribution done, or run digital marketing campaign – either way, your message comes across loud and clear! For more information on our B2B flyer distribution, please call our marketing team to discuss your requirement in detail. 1300 784 613.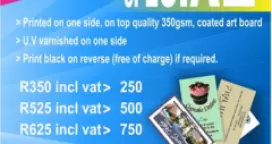 GPS Tracked Distribution
Get most reliable leads from your targeted audience with our unique GPS tracked letterbox delivery service in Adelaide. We at FDA, offers flyer & letterbox drop services, catalogue delivery, and pamphlet delivery in Adelaide. Whether you are searching for complete rebranding or marketing flyer distribution services, we have solution for you. Get in touch with our experts now.
View more
Customer reviews
Add a review