About
Brisbane copywriter specialising in Web Content Writing – Search Engine Optimisation (SEO) – Copywriting – Blogging – Help with AHPRA Compliance. Want your website to get found in Google? Then Front Page Web Writing can help boost your business online! Visit the website to download your free copy of the 10 page guide "What Every Business Owner Should Know About SEO (regardless of whether you want to DIY or outsource". Other copywriting services include writing editorial for magazines, copy for brochures, sales letters, email funnels, creating social media content calendars etc.
Services
Current Offers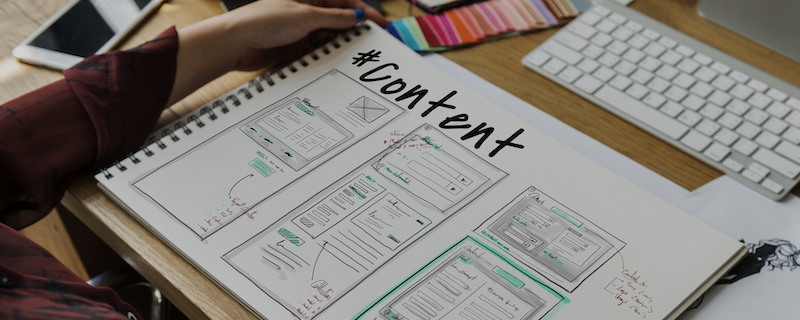 Search Engine Optimisation
How is your website performing in search engine results? Find out with an SEO evaluation by Front Page Web Writing, which includes personalised recommendations on how you can improve the results.
FAQ
Why should a customer hire your business over other service professionals?
I give you all the details of the backlinks I create on your behalf, not too many agencies will do that!
Which geographical areas does your business service?
I'm based in the Redlands, in Brisbane's south east, but work with business owners all over Australia.
What experience, certificates, and licenses does your business have to qualify for the job?
I have a Diploma of Digital Marketing and have completed training in SEO.
Are there specific areas of your trade or industry that your business specialises in?
I have done a lot of work for registered health practitioners eg psychologists, podiatrists, dentists, physiotherapists, optometrists, dietitians, acupuncturists etc, and specialise in copywriting that complies with AHPRA guidelines.
How do you normally charge for your services?
I have a current rate card that I can send out upon request.
Be the first to recommend
Add recommendation