About
Fullstack is an award-winning accounting & advisory firm catering for the financial needs of innovative businesses. Our team of professionals deliver affordable & effective solutions across accounting & tax, financial modelling, VCFO services and R&D Tax Incentives. We put the needs of Australian innovators & talent first as they create industries and jobs of the future to bolster the local economy. We have assisted over 200 businesses and high growth ventures to date, whom have collectively raised over $50 million and are servicing millions of customers everyday.
Services
Current Offers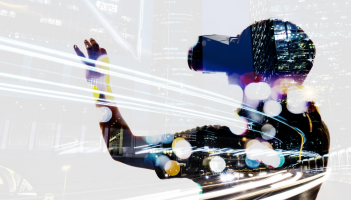 R&D Tax Incentive
Access government support for innovation.
Prepare project scope & reviewing R&D operations, working towards lodging application to AusIndustry for purpose of obtaining the R&D Tax Incentive.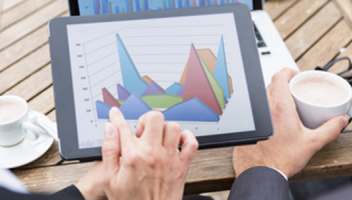 Financial Modelling
Support better decision making for founders, investors & stakeholders.
Working through the strategic plan. Building out a versatile model around market, users, pricing strategies, expenditures.
View more
FAQ
Why should a customer hire your business over other service professionals?
Fullstack is a firm of choice because: Fixed fees - we work on our efficiency & productivity so you don't have to. Right People - All our staff are seasoned professionals with many years experience in servicing innovative & high velocity businesses. Ask away - Lean on our talented team for queries.
How do you normally charge for your services?
We have affordable packages and fixed projects available.
Are there specific areas of your trade or industry that your business specialises in?
Fullstack specialises in progressive business wishing to scale to the next level.
Which geographical areas does your business service?
Fullstack services clients Australia wide thanks to Zoom, email and phone support.
Is advance booking necessary?
Yes
What experience, certificates, and licenses does your business have to qualify for the job?
Chartered Accountant JP Partner of the Year - Boutique Firm - 2019 Australian Accounting Awards.
What makes your pricing competitive?
Fixed fees, month by month, no fees for quick fees and professional service.
Are there any special offers available to customers on SavvySME?
Free cashflow forecast session for Savvy SME (worth $350+GST).
What is the profile of your ideal customer? e.g. industry, size of business, revenue, number of employees and so on.
Our founders have a desire to 10x their business over the mid-term through ingenuity and a commitment to excellence.
Customer reviews
Add a review