About
G J Walsh & Co is a Certified Practising Accounting firm established in 1983 by founder Gregory Walsh. G J Walsh & Co specialises in assisting small to medium-sized businesses from structure advice and establishments through to bookkeeping, Tax lodgment and winding up upon closure. Office also provides a range of other services such as Self-Managed Superannuation Fund including access to Financial Planning services, Auditing for Profit and Non-Profit associations, and other Business Advisory services to suit your needs.
Current Offers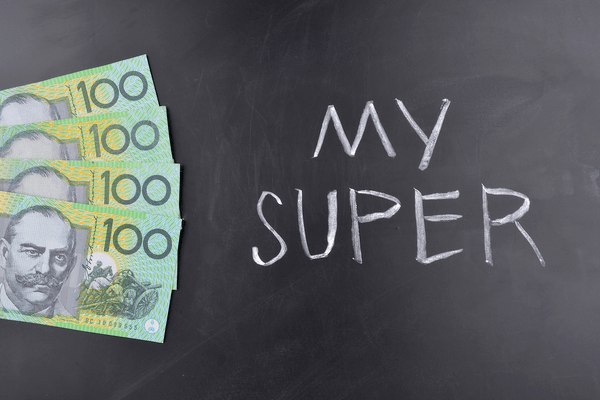 Self-Managed Superannuation Funds
We can help with all aspects of setting up a Self-Managed Superannuation Fund (SMSF) – from establishing the trust deeds, completing the relevant trustee declarations and lodging with the Australian Taxation Office.
Auditing
G J Walsh & Co provides Auditing Services to a wide range of clientele including but not limited to Sports Associations, P & F Associations, Non-Profit Organisations, Real Estate Trust Accounts, etc. G J Walsh & Co also provide in-house Auditing Services to Clients with Self-Managed Super Funds.
View more
FAQ
Why should a customer hire your business over other service professionals?
At G J Walsh & Co our purpose is to create total client satisfaction through our talented people, specialised expertise, and a personal approach that delivers results. The G J Walsh & Co team has been providing a unique brand of accounting advice to a range of small to medium sized businesses for over 30 years. Now offering our clients the ease of access both digitally and from our three convenient office locations in Ipswich, Springfield Central and Boonah. We provide proactive business solutions to our clients. We journey with our clients to make informed decisions that suit their needs.
Which geographical areas does your business service?
G J Walsh & Co has three convenient locations in South East Queensland - Ipswich & Springfield Central in the Ipswich City Region and Boonah in the Scenic Rim Region.
Is an appointment necessary?
G J Walsh & Co works by appointment only, however as every client and query is different, we are happy to assist clients with urgent requirements.
Do you offer after-hours services?
If you require appointments outside of our normal business hours, please give our office a call and we can discuss your availability with one of our friendly staff.
Are there specific areas of your trade or industry that your business specialises in?
G J Walsh & Co offer Business and Accountant services to clients of a wide range of industries and we believe in adapting to each clients' individual needs.
Be the first to recommend
Add recommendation