About
We are a boutique digital marketing studio based just east of Brisbane. A tight-knit team of passionate digital marketers who live and breathe all things digital. You can find us crafting strategies to boost clients up the Google algorithm or designing killer converting landing pages to have your Google Ads campaigns generating more leads than you can handle. Our team specialise in digital marketing for small to medium size business' as we are one ourselves. We know how important it is for a small business to receive value for money and we felt that by being transparent with all our clients will show this. We don't just send you an automated report every couple of months with jargon that just bamboozles you.
Current Offers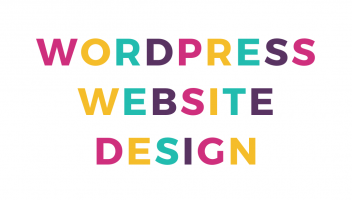 WordPress Website Design
Did you know you only have 8 seconds or less to make an impression? After 8 seconds, most visitors will leave your site. That's a pretty convincing reason to ensure your site has a high-quality design with compelling and concise content that will hold the attention of your potential customers.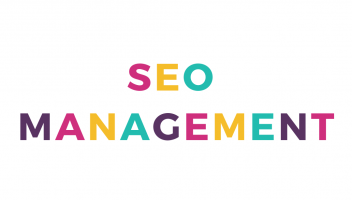 Search Engine Optimisation (SEO)
SEO Management
If a Google AdWords campaign is the sprint, SEO would be the marathon.

SEO provides your business with improved online visibility by helping your customers find your online store on Google. Your brick and mortar store may only open 9 to 5 but your online store has the potential to turn traffic into
View more
FAQ
What are your customers` most frequently asked questions?
A question we at Gordon Digital are asked by almost every new client we speak to is how much should I be investing in my online marketing. I wish that we could simply provide a number but the truth is that your budget can be affected by a number of factors such as competition, intent and more.
Why should a customer hire your business over other service professionals?
At Gordon Digital the value we hold true to in everything we do is transparency. From our communication to our reporting. Our client account managers take the time to explain everything in an easy to understand way and ensure that you hold the ownership to all your Google Ads and Analytics accounts.
Which geographical areas does your business service?
Gordon Digital is based in East Brisbane and *love* to talk about all the digital marketing things over a cup of coffee. This is primarily done in our colourful studio in Morningside with our fellow Brisbane business owners but we occasionally brew a cup over a Skype call for those interstate.
What experience, certificates, and licenses does your business have to qualify for the job?
We are a Google Partner agency. You're probably asking yourself what does that mean for you and we have the answers! To become a Google Partner, we had to meet certain performance-based requirements set by Google to achieve this badged status. We attend regular Google training throughout the year.
Are there specific areas of your trade or industry that your business specialises in?
Our account managers have experience in SEO and Google Ads with a diverse range of industries although we particularly love working with trade and service-based businesses. Specifically, those that are not quite big enough to hire marketing in-house but need an extra hand to get results to get there
How do you normally charge for your services?
Our Google Ads and SEO managed serviced are charged via a monthly or weekly management fee. This fee may vary depending on the client's industry and how aggressive they wish for their marketing to be. Our fee does not include the Google spend for their Google Ads.
Be the first to recommend
Add recommendation