About
What if your products were prized possessions? What if you were a prized business partner?

What if you never had to discount your product or service? What if a buyer's market became a seller's market?

What if your business's leaders were worshipped by staff and customers alike? What if all the best job candidates wanted to work for you?

What if your brand were easily recognised? What if it evoked overwhelmingly positive emotions?

What if you didn't have to chase customers? What if customers didn't simply buy your product, but became passionate disciples?

Find your brand's unassailable niche. Tell your unique story consistently and persuasively. We'll show you how.
We apply the branding principles of past clients such as McDonald's, Coca-Cola and Bundaberg Rum to help SMEs create a powerful and unique brand.

We introduce clients to creative thinking techniques that solve unsolved business problems, reveal unseen opportunities and put themselves in a better position.
Services
Branding
Business Consulting
Business Planning
Copywriting and Content Marketing
Marketing Services & Consultants
Current Offers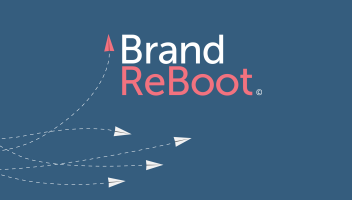 Brand ReBoot
A mentored 4-step strategy to create a powerful brand. It provides a branding blueprint for a new business. It can also be a brand health check for an existing brand.

Define your brand (online questionnaire)
Refine your brand (workshop)
Express your brand (workshop)
Live your brand (consultation)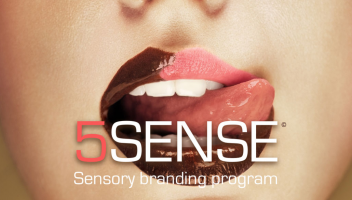 5Sense sensory branding
Engage every one of your audience's senses.

This step by step program identifies the best opportunities for your brand to stand out. It helps you find gaps in the market, unmet audience expectations and undeveloped competitive positions.
View more
Be the first to recommend
Add recommendation