About
We believe businesses need a better solution to dispute resolution than is provided by litigation. We work with clients to provide an independent mediator to assist in resolving disputes without the time, cost and stress of litigation. We also coach businesses to get the best outcomes from their negotiations.
Services
Business Consulting
Mediation and Dispute Resolution
What we offer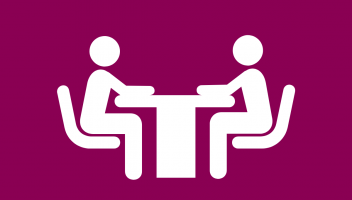 Negotiation Coaching
We work with you to assist in preparing for your significant negotiations so you can get the best results possible with the least amount of stress.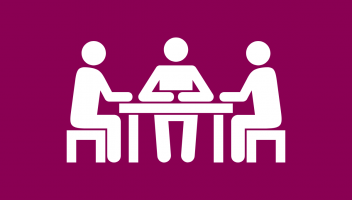 Mediation and Dispute Resolution
Dispute mediation
We step in as an independent neutral party to assist you and and the party you are dispute with to facilitate a productive negotiation and help you to arise at a solution that is acceptable to all parties.
Customer reviews
Add a review
Popular Q&A
My answer here is from a conflict resolution perspective rather than a legal perspective. Firstly, from a legal perspective, there is a possibility that the party may be entitled to a refund if either "force majeure" or...
Hello,I am a commercial mediator who specialises in helping people avoid litigation. Without knowing the size or complexity of the matter I can only give you a ballpark figure which would be $1,500 to $5,000. This also depends on who you...