About
Consultancy in HR, L&D and marketing to help individuals and businesses improve in their performance. Our services range from providing career coaching, self-development & confidence building activities for individuals to providing performance management, learning & development as well as HR consultancy & services to businesses. We also provide digital marketing and technology consultancy and project management services.
Current Offers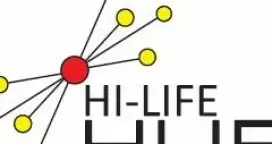 HR, Learning & Development, Marketing, CRM
We have the experience and know-how in the areas of Human Resource, Learning & Development, Social Media Marketing or Customer Relationship Management. Whether you need someone for a project, strategy development, a temporary fill-in or hands-on-hit-the-ground-running, we'll be able to assist.

Contact us and let's discuss how we can help.
Customer reviews
Add a review
Popular Q&A
Before jumping into Twitter, perhaps the 1st question your client should ask is "what is their social media / marketing strategy?" and do they have the manpower and skills to do so? Is Twitter the suitable platform to communicate with their industry...