About
We provide cost effective, smart marketing solutions for your business. We meet with you face to face and we listen. The aim of our business is to really understand what you do and then we tailor all marketing activities to your industry. Our services include web design, graphic design, digital advertising services across LinkedIn, Facebook, Instagram, traditional media buying and consultancy services. We are based in Darwin, Northern Territory Australia however we service clients across the country, including Adelaide, Brisbane, Sydney, Perth and Cairns.
Services
Advertising
Advertising Media Representatives
Digital Marketing
Marketing Services & Consultants
Offline and Direct Marketing
Web Design
Current Offers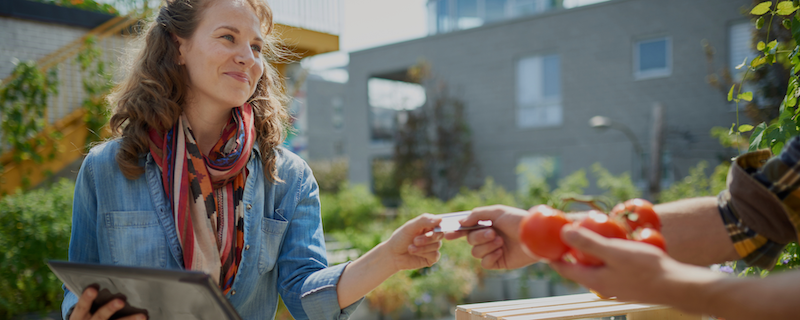 Offline and Direct Marketing
Email Marketing
Whether it's a monthly newsletter or an exclusive sale offer, an eNewsletter is an easy and effective way to make your customers feel special. Corporate enterprises may use an eNewsletter to show off recent achievements and keep clients up to date with industry specific news. We offer detailed reporting to offer absolute transparency on performance.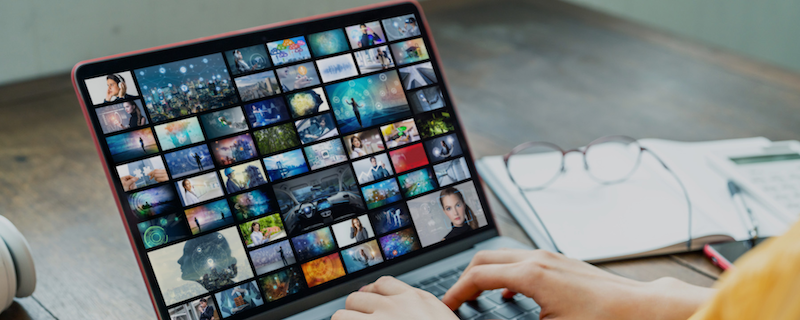 Social Media
Social media is a cost effective way to market your business. We can develop your brand through the use of advertising campaigns and producing quality content. Through analysing your market, and creating a strategic plan, we leverage social media to help you connect with customers, drive sales and provide value for your marketing budget.
View more
FAQ
Why should a customer hire your business over other service professionals?
We care about our customers financial commitment to their marketing budget. We treat their budget as if it is our own and provide value through our services.
Which geographical areas does your business service?
We have clients all over Australia and are willing to meet with you in person, over the phone or via a conference call with your team.
What experience, certificates, and licenses does your business have to qualify for the job?
We have diplomas in Digital Marketing and Communications, a bachelor degree in journalism and masters in corporate communication. This is all combined with over 20 years of marketing and sales experience.
Are there specific areas of your trade or industry that your business specialises in?
We specialise in marketing for businesses in the following industries: Hotels and hospitality venues and services Recruitment Trades and construction services Sports marketing
How do you normally charge for your services?
Our remuneration model varies depending on the services given. Please contact us for further information.
Be the first to recommend
Add recommendation