About
Innover Legal Solutions is a corporate and commercial law firm offering our client's transparent, upfront costs. We over-service and provide tailored, practical solutions and advice to suit your needs. We pride ourselves in utilising innovative ways to communicate and provide advice to our clients, to lower costs, provide advice efficiently and make the whole legal process digestible!

We assist clients with a range of legal issues including:
* Company incorporations and business set-up (shareholders agreements, joint venture agreements)
* Commercial law (contract, employment, lease agreements)
* Dispute resolution
Current Offers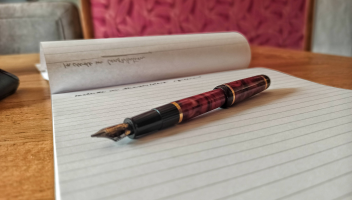 Website terms and conditions
We offer a package for clients for terms and conditions of goods/services, terms of use and privacy policies., tailored specifically for their business, taking into account the intended market, risks and nature of the business.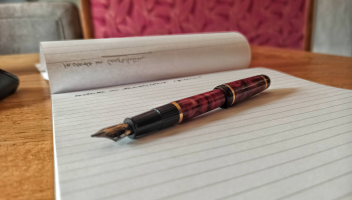 Employment agreements and polici
We offer a package to help you sort out your onboarding of new employees. This includes an appropriate employment agreement, company and HR policies, and best practice guides to help you navigate the Fair Work Act.
View more
FAQ
How do you normally charge for your services?
The first consultation is free. We usually offer fixed-fee convenient packages that we discuss and provide up-front so there are no nasty surprises.
How is your business insured and what guarantees do you provide your customers?
We are registered with the Legal Services Board of Victoria and are covered by professional indemnity insurance.
Be the first to recommend
Add recommendation