About
We are online life insurance specialists. Compare quotes from 10+ top Australian life insurance companies to find the best deal. for life insurance, TPD insurance, Trauma insurance and Income Protection policies. We are different to other insurance brokers - we don't charge any advice fees and our 20% Insurance Watch Reward gives you 10% of your premiums back in the first and second years of your policy. Online resources include: life insurance needs calculator, customer reviews and all the latest deals and discounts.
Solutions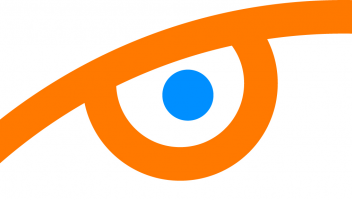 Online LIfe Insurance specialists
We provide online quotes and application, plus personal advice services on request.
FAQ
What makes your pricing competitive?
Because we provide our services online and over the phone we are able to share what we are paid by the insurance companies. Under our 20% Insurance Watch Reward we will refund 10% of the premiums you pay in the first 2 years of your policy
How do you normally charge for your services?
Unlike other insurance brokers we don't charge anything for our services. We receive our remuneration from the insurance companies whose products are purchased on our website.
Are there specific areas of your trade or industry that your business specialises in?
We cover over 100 Life, TPD, Trauma and income protection policies from 10+ Australian life insurance companies
What experience, certificates, and licenses does your business have to qualify for the job?
Insurance Watch has its own in house fully qualified insurance brokers. We do not sell leads.
Do you offer after-hours services?
Our website is open 24 hours a day so you can research your insurance options and apply online at a time that suits you. Telephone assistance is available during normal business hours.
Recommendation
(
0
)
Add

recommendation