About
At Insure Point Broking, we are dedicated to understanding you, your circumstances and your business. Whether you are a business owner or an individual, we take the time to learn all about your business or lifestyle and then advise you of the potential risks associated with them. With complete access to the insurance market, we match your requirements to the most relevant policies available and provide you with the most viable options.

Visit www.insurepoint.com.au or call 1800 177 227
Services
What we offer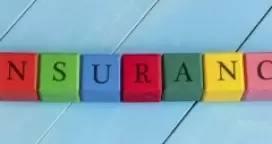 Child Care Insurance
Working with youth and children is a very rewarding industry as families rely on educators now more than ever before to deliver quality care. Protecting your business working with the defenceless means that risk management practices are often not sufficient these days and the need for a sound insurance program would definitely be required for any business in this field.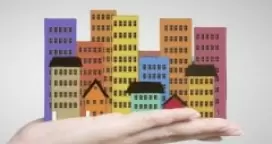 Strata & Property Insurance
Owning and managing a property comes with the responsibility to ensure that you are adequately insured for damage to your assets. Avoiding underinsurance is particularly important as in the event of a claim, underinsurance may result in economic losses to the policy holder, since the claim would exceed the maximum amount that can be paid out by the insurance policy.
View more
Customer reviews
Add a review