Latest Updates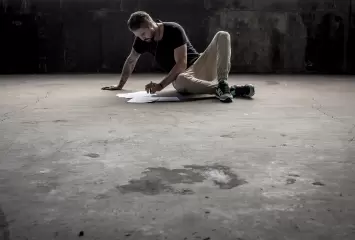 ?>
Keep your concrete driveway in tip top shape
Get rid of oil stains following the steps we laid out in our article.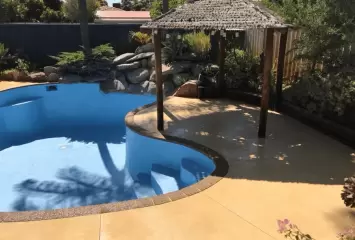 ?>
Liquid Limestone in Perth is a backyard's favourite
Liquid limestone is a common found type of concrete in Perth's home. It is nice to the touch, doesn't burn under the sun and can be ...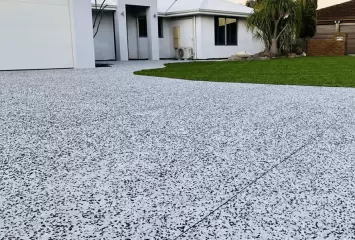 ?>
Exposed aggregate driveways won't crack under Perth's sun
Good exposed aggregate driveways are the ones that have been poured properly and sealed to perfection. If you notice your recently p...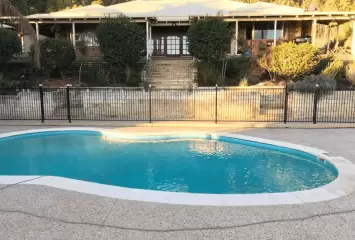 ?>
Time for a re-do around your pool?
The sun is shinning and Summer is at our doorstep. It is almost time for a splash in the backyard! If the area around your pool need...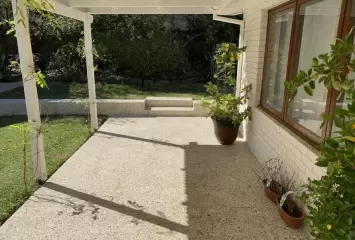 ?>
Pick you exposed aggregate colour
One of the best part about getting exposed aggregate is that you are able to tailor the colour to your house colour scheme. View the...
View more
About
Integrity Concreting's Decorative Concrete provides a simple solution to help you create an outdoor area that'll impress.

Known for its versatility and endless application options, our decorative concrete comes ready-to-pour for a perfect fit to your landscape without the use of cutting blocks.

Our tried and tested decorative concrete solutions come in a wide variety of extremely durable materials with limitless options for design including: exposed aggregate, honed and polished aggregate, coloured concrete, and liquid limestone.

We'll work closely with you to create a unique architectural concrete finish that has been specifically designed to meet your needs and expectations. Whether you're after a new concrete alfresco, pool surrounds and bullnosing, garden steppers and edging, or driveway — we'll work with you while being ready to give recommendations when necessary.

We operate in Perth, going as North as Yancheep, and South as Mandurah.
Services
Concrete Aggregates
Concrete Contractors
Concrete Products
Paving - Concrete