About
You want someone you can trust to not just look after compliance (Accounts, Tax Returns, Bookkeeping, Payroll, Superannuation), but also to advise you to make the right decisions and keep you accountable. Integrity Plus Accounting was founded to use the best of technology to provide personalised service. You (like our clients) realise that you have to be honest and pay our tax (even if they don't spent it how we'd like!). You realise you don't know what you don't know - and a good accountant can help you make good decisions about your business, your investments so that you can focus on what is most important - your family.
Services
Current Offers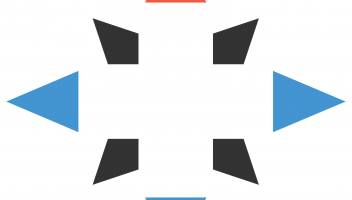 Business Accounting & Tax
We provide the best in technology - we've got clients we've not even met in person!
Be the first to recommend
Add recommendation