About
Intergy Consulting is a Sydney-based software development and Business IT Solutions company has been offering the Sydney business Custom website design and Application Support services since 2004. Since it's formation in 2004, Intergy Consulting has been helping Australian and overseas clients achieve their business goals through the creation of high quality custom made software.
We are based in Sydney however seek to service our Melbourne and Brisbane clients more effectively through the opening of virtual offices in both those cities.
Intergy provides you access to a team of disciplined, highly professional software consultants, architects, project managers, designers and developers, with a diverse range of skills and experience. We have years of experience on hundreds of software development projects furnish our team their edge.
Services
Current Offers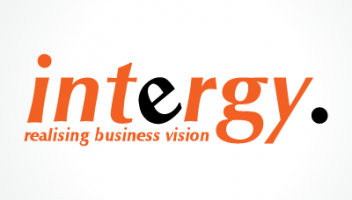 Custom Web Application Developme
Intergy Consulting is a custom Web development house. Our experienced consultants will help you navigate the complex digital landscape by developing strategies to better utilise new and emerging technologies.
FAQ
Why should a customer hire your business over other service professionals?
Intergy provides personalized and responsive service to each client. We don't follow a cookie-cutter, one size fits all approach. We tailor each solution to our client's unique needs.
Which geographical areas does your business service?
NSW
What experience, certificates, and licenses does your business have to qualify for the job?
Microsoft Certified Partner in Application Development
Are there specific areas of your trade or industry that your business specialises in?
Custom Software Development, Web Design and Development, Data Warehouse & Business Intelligence, Application Maintenance & Support, Mobile App Development, Microsoft .NET, SQL Server, PHP, MySQL, Agile Development
How do you normally charge for your services?
Based on Project Scope
Customer reviews
Add a review