About
We are a boutique accounting firm working exclusively with niche health, fitness and beauty brands to fast-track their business growth. We are as knowledgeable and passionate about the wellness industry as we are about tackling their books, with over 25 years of experience in tax and finance to back our love of the barbell. We help our clients set measurable goals with realistic time frames. then give them the tools and support to grow their bottom line. We know the competition for small businesses in this industry is rife. We help our clients become financially fit and standing strong in the face of competition.
Current Offers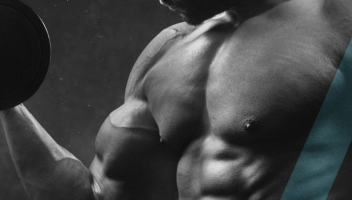 The Iron Wheel
The Iron Wheel Program is a one year, six-step intensive coaching system designed to support business owners in their success and fast-track their future profits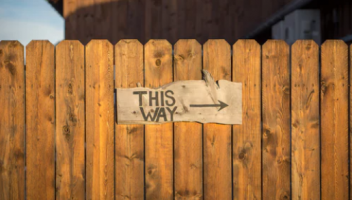 Business Acceleration Package
1. Business Planning
A planning session that identifies your 12 month and 90 day goals and actions, culminating in a dynamic Business Plan.

2. Cashflow Forecast
Preparation of a 3-way integrated Cashflow Forecast

3. Quarterly Coaching
Structured 90 day coaching to ensure you reach your goals
View more
FAQ
What is the profile of your ideal customer? e.g. industry, size of business, revenue, number of employees and so on.
Your are a health and fitness practitioner who is extremely skilled at what they do best but aren't as good at the 'business' or 'numbers' side of the equation. You are a sole trader or have a staff of up to 10 and are looking for exponential business growth in the next 12 to 36 months. You are happy to work in partnership with an adviser to elevate your business to the next level.
Recommendation
(
0
)
Add

recommendation