About
Itag Media is a digital marketing, web and design company with extensive experience in developing and implementing effective digital marketing & business growth strategies for our clients. We're experts when it comes to marketing and technology, but more importantly, we're passionate about using our expertise to make your brand better. The end result of working with us is greater brand recognition, customer satisfaction and emotional attachment, and increased sales. We work with both B2B and B2C clients that are wanting to attract more leads and get better results with there online marketing.

Our services include Brand Development, Web Design & Development, SEO, PPC, Inbound Marketing, Sales Enablement and HubSpot CRM implementation. Our clients, both large and small, all have one thing in common; they choose Itag Media to get the most out of their online presence and lower their marketing costs.
Current Offers
CRM, Marketing & Sales
Enable your business to start managing your clients better and ensuring new leads/opportunities are all captured and tracked within a central, integrated system.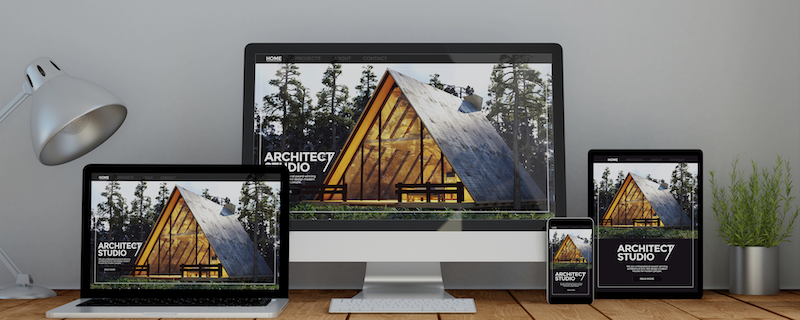 Custom Web Design
Custom-designed websites built for your target audience and focused on conversions.
View more
FAQ
How do you normally charge for your services?
Based on your business needs we tailor a growth strategy and then provide a fixed price.
Which geographical areas does your business service?
Australia Wide & Globally
Is an appointment necessary?
YES
What makes your pricing competitive?
We track and report on all digital marketing campaigns to ensure you are getting maximum ROI.
What experience, certificates, and licenses does your business have to qualify for the job?
Each marketing consultant on our team is qualified as a Certified Practicing Marketer (CPM), Associate Member of Australian Marketing Institute (AMAMI), and holds a bachelor or equivalent marketing related degree from a recognised tertiary institution.
Be the first to recommend
Add recommendation
Popular Q&A
Overall ensure you are both a good fit and that the agency you engage is invested in your success. You want your engagement with your digital agency to be a partnership, as a website will not be successful on its own. Your website needs...
It really depends on what your goals are for the online store. For example, if you want to use a theme out of the box and just change your logo, some minor store changes and have some colours updated, then it's going to be relatively cheap,...