About
JCOR Digital generates leads for your business via Google and Facebook Ads. Working with businesses all around Australia, our affordable, yet agency quality work will lift your digital presence and have leads delivered to your inbox daily. We offer a free 30 minute strategy session to see if we can provide results for you, and the best way to go about it. JCOR Digital is spearheaded by Jack, an expert Digital Marketer with over 6 years experience in the game. Find out more at www.jcordigital.com.au
Current Offers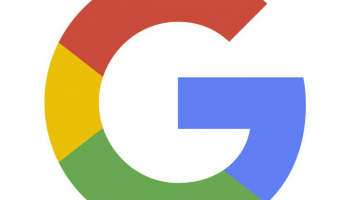 Google Ads
We provide cost effective Google Ads Campaigns that use your budget efficiently, and drive quality leads.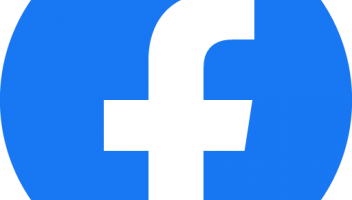 Facebook Advertising
Use the world's largest social platform to your advantage and target your ideal customer with cleverly crafted, attention grabbing ads, that convert.
FAQ
How do you normally charge for your services?
Several options available. Usually a monthly retainer.
What makes your pricing competitive?
Due to our systemised process, we can efficiently produce high quality campaigns that will convert. Time saved on our end, means better prices for you.
Is an appointment necessary?
Yes - we run through a free 30 minute strategy session with all clients to see if we will be the right fit for each other.
What is the profile of your ideal customer? e.g. industry, size of business, revenue, number of employees and so on.
We work with all types of business, and have experience in several industries. We love working with client's who are running their own Facebook or Google Ads and are looking to have a professional manage and get the best out of the accounts.
Are there specific areas of your trade or industry that your business specialises in?
Google and Facebooks Ads. In special circumstances we will help out with other areas of Digital Marketing.
Customer reviews
Add a review