About
JMango is a business focussed mobile solutions provider, delivering feature rich, integrated mobile commerce apps for small medium enterprise.
Solutions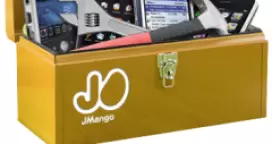 Mobile Telephone & Accessories
Mobile App Development
JMango provides businesses with rich, native mobile commerce applications across all mobile devices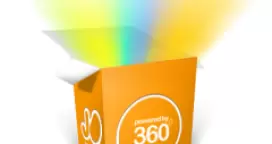 Telecommunications, Mobile and Wireless
DIY App Development
JMango360 is a new online app builder that allows SME to build their own rich mobile commerce applications. Launching in early 2014.
Recommendation
(
0
)
Add

recommendation