Latest Updates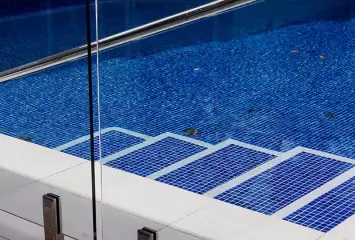 ?>
JS Balustrading Sydney
Phone: 0432 847 954 182 National Ave, Loftus NSW 2232 https://www.jsbalustrading.com.au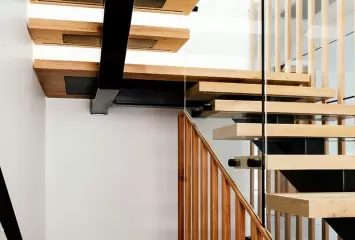 ?>
JS Balustrading Sydney
Phone: 0432 847 954 182 National Ave, Loftus NSW 2232 https://www.jsbalustrading.com.au
About
JS Balustrading - Your trusted Steel work installer in the Sydney area. We are the business you can trust when designing your next Custom stair case or Balustrading projects.
Phone: 0432 847 954

182 National Ave, Loftus NSW 2232

https://www.jsbalustrading.com.au


Not all stairs are created equal. At JS Balustrading we pay close attention to each and every component of your stairs design, from the treads and balustrading through to the handrails. Expect perfection with every little step.