About
JTB Studios Melbourne is a creative, results driven web design agency. We focus on your specific requirements and turn goals into online digital success. A Digital Agency in Melbourne that creates visually stunning websites that engage and leave a lasting impression with your audience. The journey to your successful online strategy starts here. We love pushing development technologies further and more automated. Our strategies streamline your organization and enable you to engage your audience directly and efficiently. Using world class coding and frameworks we are confident our team of developers can create a solution.
Current Offers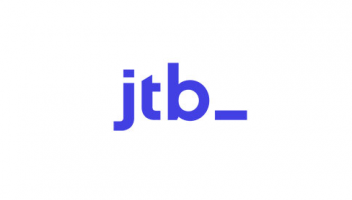 Web Design
We specialise in user-intuitive web design that works towards your specific conversion goals. Our team start with our signature creative briefing session to truly understand your brand and objectives. Your website can say more about your business than any other piece of marketing, and your customers
FAQ
Why should a customer hire your business over other service professionals?
At JTB Studios, we can offer a holistic solution to your business needs. We'll sit down over a coffee and talk through your online objectives to find a solution that works synergistically to drive results.
Which geographical areas does your business service?
Australia
What experience, certificates, and licenses does your business have to qualify for the job?
Google Ads Certified
Are there specific areas of your trade or industry that your business specialises in?
SEO, Social Media Marketing
Is an appointment necessary?
Please contact our team to book an appointment
Customer reviews
Add a review