About
I re-energise businesses - Marketing | Websites | SEO | Data Analysis | Photography | 200+ reviews | 20 yrs experience

I re-energise brands and businesses quickly with a unique blend of product, digital marketing & creative experience. Resourceful and results-oriented marketing & brand manager with a 20-year history of delivering marketing impact for local or high-profile companies including Lotus Cars, Logitech, Dick Smith, Harvey Norman and Hewlett Packard. Proven ability to turnaround underperforming situations with experience across Asia Pacific in retail, distribution & brand scenarios.
Current Offers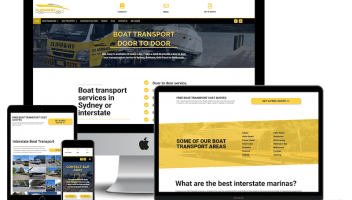 Website Design
We put your brand and how you generate sales first, then we design a website that will help you grow your business. We use our marketing experience and a data driven process to build a website for small businesses.
Be the first to recommend
Add recommendation