About
Lawyer Call | Court Lawyers Criminal Traffic Migration Property Civil

Solicitors & Barristers - Online consultations, Office conferencing, Agency, Court Appearances, Legal Representation for Criminal, Traffic, Immigration, Property, Wills, Estate Planning, Commercial, Civil, Construction Law.

Areas of Expertise:

- Criminal Defense
- Traffic law
- Immigration matters
- Property and Conveyancing
- Franchising
- Commercial Business Development
- Construction legislation
- Off the Plan purchasing
- Wills and Estate Planning

Servicing Areas:

* Gordon
* CBD
* North Sydney
* Parramatta
* Bondi Junction
* Manly
* Newtown
* North Strathfield
* Liverpool
* Blacktown
* Penrith
* Richmond
* Windsor
* Katoomba
* Campbelltown
* Bankstown
* Cronulla
* Gosford
* Wyong
* Newcastle
* Wollongong
7 Days After Hours Hotline (7:00 am - 10:00 pm)
Services
Barristers
Immigration Law
Migration Agents
Current Offers
Migration Agents
- Business visas
- Family or Partner Visas
- Working or Student Visas
- Visa Appeal Decision
- Administrative Tribunal Appearances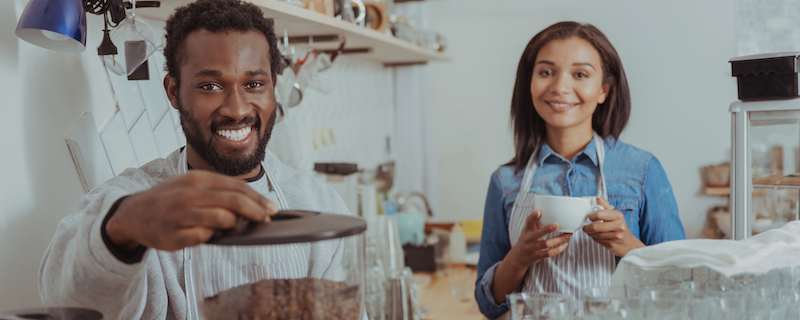 Immigration Lawyers
Representation in Immigration matters:
- Business visas
- Family or Partner Visas
- Working or Student Visas
- Visa Appeal Decision
- Administrative Tribunal Appearances
View more
FAQ
Why should a customer hire your business over other service professionals?
Lawyers & Barristers - Online consultations, Office conferencing, Agency, Court Appearances, Legal Representation for Criminal, Traffic, Immigration, Property, Wills, Estate Planning, Commercial, Civil, Construction Law. 7 Days After Hours Hotline.
Which geographical areas does your business service?
Servicing Areas: * Gordon * CBD * North Sydney * Parramatta * Bondi Junction * Manly * Newtown * North Strathfield * Liverpool * Blacktown * Penrith * Richmond * Windsor * Katoomba * Campbelltown * Bankstown * Cronulla * Gosford * Wyong * Newcastle * Wollongong
What experience, certificates, and licenses does your business have to qualify for the job?
Member of Law Society NSW MARA registration
Are there specific areas of your trade or industry that your business specialises in?
Areas of Expertise: - Criminal Defense - Traffic law - Immigration matters - Property and Conveyancing - Franchising - Commercial Business Development - Construction legislation - Off the Plan purchasing - Wills and Estate Planning
What are your customers` most frequently asked questions?
https://www.lawyercall.com.au/faq
How do you normally charge for your services?
- Cash - Direct Debit - Visa - MasterCard - Bank Transfer - Square Online Payments - Cheque
Be the first to recommend
Add recommendation