About
Leadership Training Specialists.

We are committed to assisting corporate workplaces in Australia to enhance the 'bench strength' of their emerging leaders and develop front manager skills in organisations. Leadership Directions is able to consistently achieve amazing results because our trainers have real world experience within management roles. We also value to benefits of embedding the skills that participants learn into their workplace once they return to work after training.
What we offer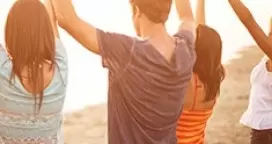 Team Building Courses
Take your team to a higher level of success, cohesion and productivity. Courses include: Leading Teams, Team Building for Leaders, Team Building for Employees and more.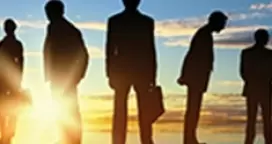 Management Training
Learn valuable skills and techniques that will help you be successful in your management role. Courses include: Change Management, Managing Difficult Conversations, Performance Management, Time Management and more.
View more
Customer reviews
Add a review