About
Licence to Bill™ is the leading sales consultancy for small businesses and was founded to create freedom and choice for responsible professionals by building successful businesses.

Combining our expertise from traditional and non-traditional disciplines with almost a decade of professional experience (in organisations including PricewaterhouseCoopers and Macquarie Bank) we created the Licence to Bill™ 12 Step Sales Process that has impacted the businesses of hundreds of professionals.
Solutions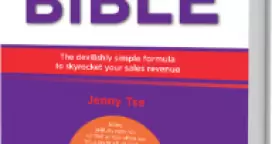 The Professional Services Sales Bible
Does your business keep you up at night? Discover the devilishly simple formula to skyrocket your sales revenue! The book comes with free tools and templates to get you started. Visit www.licencetobill.com.au/salesbible for more information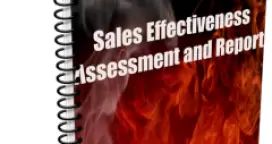 Sales effectiveness assessment
Do you know that your sales results need improvement but don't know where to start? Our sales effectiveness assessment will help you identify gaps and comes with a report complete with strategies to help you close them.
View more
Recommendation
(
0
)
Add

recommendation