About
We are a boutique marketing agency specialising in business transition and customer acquisition by harnessing your strength with today's technology and methods. In this ever-changing marketplace solutions must be dynamic, scalable and its results measurable. Our Digital Marketing Audit provides a comprehensive report, analysis and recommendations that help provide guidelines to establish your online presence.
Brands
Powerful Business Listings Creation and Distribution Platform. + FREE Business Snapshot Report
Listing Sync Pro
PAY PER RESULT SEO ($59.00 Set-Up Fee + Pay Only On Results)
Current Offers
Power up your reputation with Customer Reviews Commercials
Now more than ever, consumers want to watch videos. Not taking advantage of this opportunity is actually hurting businesses. 96% of consumers find videos helpful when making purchase decisions online. Our 45-60 second video ads feature your latest 5 Star Reviews. Discover The Power Of Video Ads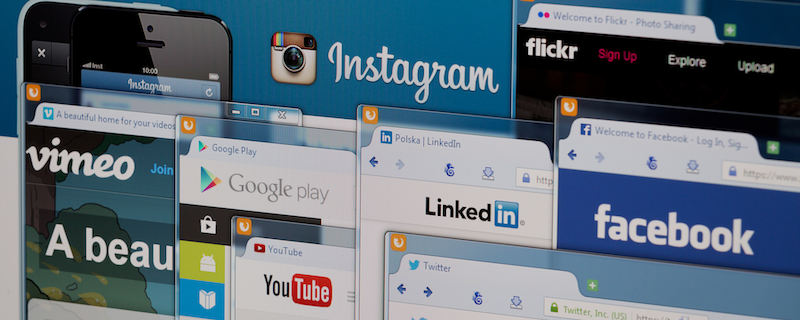 Full Service Facebook Agency
We are a certified GotU agent providing Facebook advertising for local businesses and service providers in Australia and other parts of the world. We specialise in Facebook Reach campaigns for Retailers and Professional Service Providers who are interested in walk-in local traffic, leads + awareness
View more
FAQ
Why should a customer hire your business over other service professionals?
As a boutique customer acquisition agency, we are partnered with specialists worldwide. Our brand specialists and representatives are highly trained and uniquely qualified to deliver results for each and every service we offer. We offer Pay Per Results Services (100% Guaranteed) for FB Ads and SEO.
Which geographical areas does your business service?
Our services do not have geographical boundaries. Rather, it is based on our customers client base or target market.
What makes your pricing competitive?
Our prices are competitive because we guarantee the results. Consider our concierge services 'pay per results/performance' model. Our Facebook Reach Campaigns have a "Reach Guarantee", whist our 100% Risk Free SEO guarantees "We rank your chosen keywords on Page 1 of Google Or we do not get paid
Are there any special offers available to customers on SavvySME?
We have an online software that instantly checks your business' online health. The Snapshot report is a detailed peek into what your business looks like online and how customers see you. Go to: http://v1brantpro.odgi.net/snapshot (Free Access to Profile Sync Platform + Location Page - value $249)
What is the profile of your ideal customer? e.g. industry, size of business, revenue, number of employees and so on.
You are a business owner who want less confusion and more results. You are looking to establish the web presence of your business and expand your reach. You want simple, dynamic and scalable solutions You understand your strengths and value your time You budget $700+/mth (done-for-you)
Are there specific areas of your trade or industry that your business specialises in?
1. Facebook Advanced Solutions - full service agency, the service includes ad creation, placements, frequency and advanced targeting. 2. 100% Risk Free SEO Service - you choose the keywords, we do the rest including content creation, backlinks, social content etc. 3. 5 Star DIY Business Builder App
Customer reviews
Add a review