About
Local Social Media was started after clients started asking how to get more enquiries through their social media accounts. Many clients had been posting about their business to two of the main social media sites because they had told that's all you needed to do.

We found that by following long established marketing concepts combined with these and other social media sites the businesses started to get more enquiries, shares, followers and ultimately the most important part of everything...Sales.
Services
Current Offers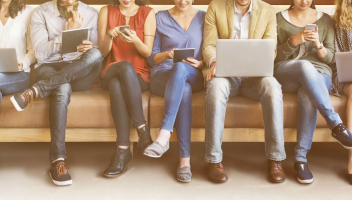 Social Media Marketing
What experience do you want people to have with your social media sites?

This question is the key in turning your Facebook, Twitter, Instagram or LinkedIn account into sales.

Our RECIPE helps you achieve more shares, followers and real personal engagement to catapult your sales.
FAQ
Which geographical areas does your business service?
Melbourne and Victoria, Sydney and NSW, Brisbane and Queensland.
Are there specific areas of your trade or industry that your business specialises in?
Veterinary Clinics Dentists Accountants Eyecare/Optometrists Heating & Air Conditioning Contractors Gyms/Fitness Centres Landscapers Furniture Removalists Spa & Beauty Chiropractors
Are there any special offers available to customers on SavvySME?
For any of our selected business professions we will give a business owner direct from SavvySME 30 days of social media posts - at no charge. All post prepared with images and ready for you to post to your Facebook, Instagram, LinkedIn, Twitter and any other social media account. Just email "SavvySME Posts Offer" to hello@localsocialmedia.com.au
Customer reviews
Add a review