About
MACK Marketing are specialist eCommerce marketers. That means we focus on things like creating eye-catching brands, website design, digital advertising and copywriting. We know what we're good at, and we stick to it. MACK Marketing recognises that profit is the most important (really the only) goal of marketing. It's not good enough to just look great, or get "exposure" – these must translate into revenue. Ultimately, businesses like ours only have clients because we make you money. With that in mind, everything we do is laser focused on the profit goal. We write copy that sells. We build websites that convert. We keep two eyes on ROAS (return on advertising spend). Most importantly, we're always researching, testing, exploring.
Current Offers
Marketing Strategy
Marketing strategy can be complex, but the underlying principles are simple: know your market, know your customers, know your competition. We equip you with this knowledge, and more importantly show you how to use it to become UNSTOPPABLE.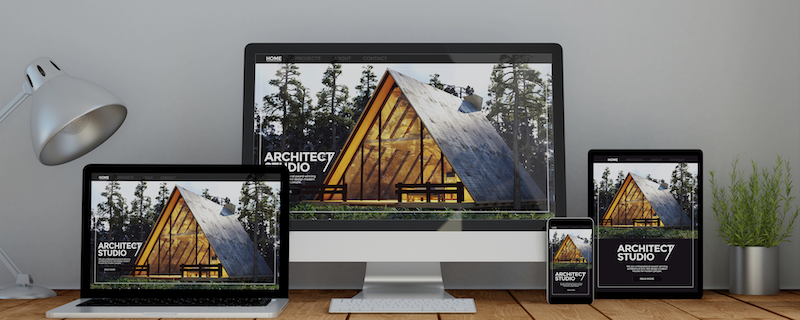 Website Design
Your website is your most valuable marketing tool; think of it as your digital shopfront. An UNSTOPPABLE website will make your business unmissable and undeniable. It will grab and hold attention, feature clear, compelling calls to action, and most importantly sell.
View more
FAQ
Which geographical areas does your business service?
Because we predominantly deal with the digital realm, we're able to service clients from all over the world. However we do enjoy face-to-face contact and value personal relationships, so we primarily target our home market of Brisbane.
How do you normally charge for your services?
For standalone projects (e.g. website design), we will define a scope of works and set a fixed price based on that scope. We are also able to accept ongoing engagements in respect of some services (such as maintaining a Google Ads account) and will quote an hourly rate in those situations.
Are there any special offers available to customers on SavvySME?
If you mention that you found us on Savvy SME, we will give you a 5% discount on any of our standalone services - that includes brand creation, marketing strategies, web design and most of our digital advertising/marketing services.
Why should a customer hire your business over other service professionals?
We recognise that profit is the only goal of marketing; looking great, or getting "exposure", is not enough. Everything we do is focused on that profit goal. We write copy that sells. We build websites that convert. Most importantly, we're always researching, testing, exploring new strategies.
What is the profile of your ideal customer? e.g. industry, size of business, revenue, number of employees and so on.
We are best placed to assist businesses who sell products online or use digital advertising/marketing to generate leads. We have particular experience with online stores, not-for-profits, hospitality and professional services. Our clients generally sit in the range of $1m to $20m turnover per year.
Customer reviews
Add a review