About
Maisie is a conversational commerce platform for e-commerce. Maisie empowers online retailers to acquire, engage and retain customers at scale through automated conversations across multiple channels: web, email, SMS and messaging apps like Messenger and WhatsApp. Maisie uses chatbots to enable online retailers to engage with customers without the need for support staff. Maisie increases onsite conversion rates by engaging with online shoppers throughout their customer journey. Maisie is a plug and play solution that makes it quick and easy to get started. There's no coding needed and conversation flows are pre-defined for a wide range of e-commerce use cases.
Solutions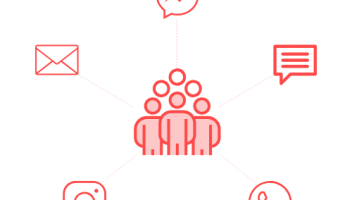 Multi-channel subscriber lists
Grow your Facebook Messenger, SMS and email subscriber lists faster with conversational opt-ins, dynamic wishlists, onpage opt-in buttons and checkboxes and website popups.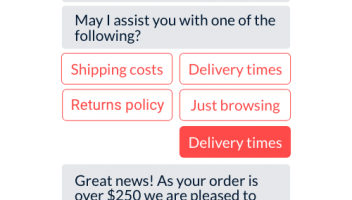 Conversion optimisation
Increase your onsite purchase conversion rates with page, trigger and rule-based chatbot notifications and conversation starters. Make personalized buy now offers based on visitor behavior and basket size. Collect feedback on reasons for non-purchase.
View more
Recommendation
(
0
)
Add

recommendation