About
Melbourne photographer specialising in corporate and business portraits, corporate, conference and event photography. As experienced and professional event photographers, we know how to capture your event for maximum exposure and impact. We'll photograph the general atmosphere, networking, venue setup, branding, key participants and speakers, as well as images that will be useful for your social networks and future publications.

Selecting the right photographer for your event is part of making the event a success, so choose wisely!

We have worked at hundreds of events and conferences, photographing everybody and everything from wombats through to Prime Ministers and international celebrities; as well as everything else in between!

Through our extensive experience with events in Melbourne, we know all the major event and conference venues like the back of our hands.
Current Offers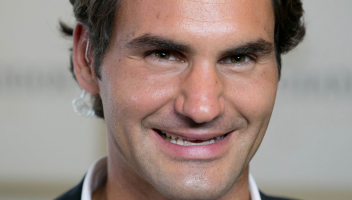 Photography
We provide professional photography services to help businesses communicate with their customers.
FAQ
Why should a customer hire your business over other service professionals?
We have over 20 years of photography industry experience.
Which geographical areas does your business service?
We serve Melbourne, but can also travel interstate.
Do you offer after-hours services?
We offer out of hours services - simply contact us to make an appointment.
What is the profile of your ideal customer? e.g. industry, size of business, revenue, number of employees and so on.
We work mainly with corporate clients and medium to large businesses in Melbourne.
How is your business insured and what guarantees do you provide your customers?
The business is fully insured.
Customer reviews
Add a review