About
Margin Media was founded in 2006 by brothers Ratu and Mat Lewis who both had a passion for creativity and everything digital. This passion has driven the overall vision for Margin Media from its humble beginnings to now in 2019.

Our mission is and has always been to work with our clients to design, build and grow their businesses online.

To achieve this we design, develop and market innovative, modern and engaging websites to tailor our client's specific business and operational needs. We combine this with an expansive social presence and targeted content marketing, allowing each business to build substantial relationships with the right prospects and customers – those who are actively interested in what the business has to offer.

Our team comprises a group of creatively focused and driven individuals, from Content Creators to Creative Designers and Directors.
Current Offers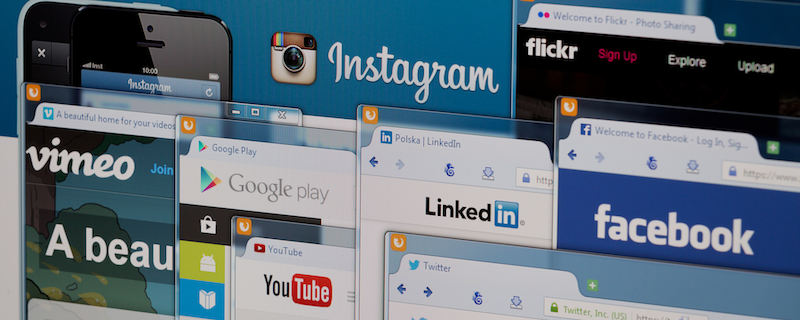 Social Media Management
Margin Media creates Social Media campaigns that align with your business objectives and activate your audience around your brand.
Digital Marketing
Margin Media is a Hubspot Partner and a Digitalmarketer partner. We are constantly upskilling the team in-house so we can launch and optimise the best campaigns for our clients.
View more
FAQ
Why should a customer hire your business over other service professionals?
At Margin Media we know set up is everything. That's why we sit down with every client to conduct a Free running assessment - a thorough examination of your current practices. Only then can we recommend more effective strategies designed to get our clients digital activities running better.
Which geographical areas does your business service?
Sth East QLD, Sydney
What experience, certificates, and licenses does your business have to qualify for the job?
Hubspot Partner Digitalmarketer Partner Facebook Blueprint Certification
Are there specific areas of your trade or industry that your business specialises in?
Retail, Goods and Services, Medical, Pharmaceutical
How do you normally charge for your services?
Project and Retainer
Be the first to recommend
Add recommendation