About
We're a full-service digital department built for the SMEs of today. With Hivernate, our signature growth program, our international clients can manage us from anywhere in the world 24/7, thanks to our world-class technology. Our services include digital production, social media planning and distribution, web development and everything in between—all the services you'd expect from a marketing department in 2017.
Services
Current Offers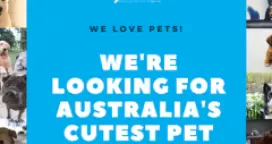 Social
There's no about it, everyone is on social media, so it's critical businesses have a presence there too. Our skilled team take care of it all, whether it's community management to answer enquiries and comments and photography to make sure products are shown in the best light or writing to engage and convert consumers.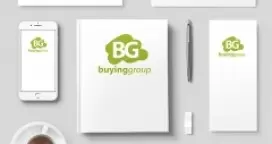 Branding
Design is your edge, it tells customers about business—who they are, what they do and their values and culture. In only a matter of seconds, consumers will have an idea about the brand even before meeting the team or going to the website. At the start of every branding project, we do research (lots of it) to learn everything about the business and their competition. We use these insights to develop our strategy and then the exciting part, using our research and thinking to bring designs alive.
View more
Customer reviews
Add a review