About
MARQUET Consulting empowers solo and small business owners to grow and develop their business by providing business support, communications, project and event services. Services are tailored to suit the requirements and needs of solo and small business owners who need to regain focus, get more organised, find a better balance, and spend more time with clients or on the business. Utilising technology and online tools, delegating to us is easy. Our knowledge and expertise, saves time and money.
Solutions
Administrative Assistance
Business Support
An Executive Assistant to support you and your business. A skilled Executive Assistant can increase productivity, provide reverse mentoring and coordinate your business. Our business support services may include; email & diary management, document formatting, PDF conversion, forms, templates, workbooks, ebooks & manuals, tenders & submissions, proofreading, research, meeting support, cloud solutions & software plus more...
Events
We can assist to deliver a memorable event with our experience and online tools. We will coordinate events from start to finish to include; brief & concept, budget management, marketing & advertising, guest coordination, registrations & payments, resources – venues, equipment & catering, speakers and presenters.

From small to large events; seminars, forums, training, community events, board & committee meetings, AGMs, network events, luncheons & dinners, cocktail parti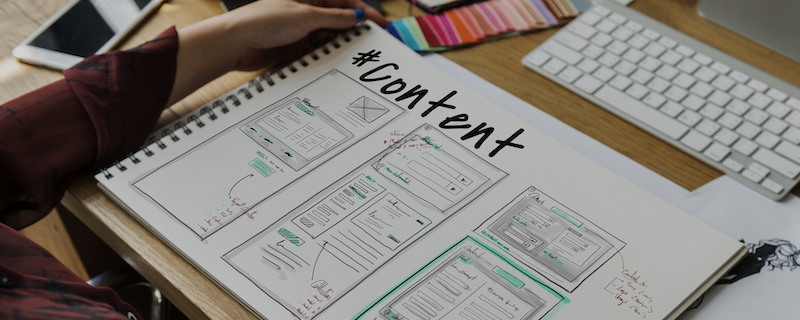 Copywriting and Content Marketing
Communications
By knowing your business and bringing that knowledge to all your communications, we help your business and brand to deliver a consistent message. Our communications services may include; setup & maintain CRM, maintain content for website & blog, set up & maintain social media profiles, coordinate social media strategy, create email newsletters, coordinate directory listings & advertising, media releases & media liaison, plus more...
Projects
We can provide assistance and support for your business projects. With our project management experience and affordable online tools, we will coordinate projects from start to finish to include; project plan, roles & responsibilities, scope, tasks, activities, schedule & costs, and communication.

From small to large projects; office setup or relocation, software & hardware implementation, annual reports, printed & online publications or materials, website development, business
Administrative Assistance
Our Packages
We offer value-based packages to our clients to help them grow and develop their business with consistent and ongoing support while maintaining a set cost. We focus on your desired outcomes and achieving results that will deliver value to your business.

Our business support, communications, projects and events services can be incorporated into our different value packages, and are tailored to the requirements of our clients.
Administrative Assistance
Starter Package
Our Starter Package is for business owners new to outsourcing, and ready to explore delegating tasks. Business support and communications services are ideal for this package, but we will tailor the package to maximise the 10 hours. A 10 minute catch up is scheduled weekly, and progress report emailed at the end of each week. Every 6 months, a 1 to 1Strategy Session is scheduled to ensure services are aligned to your goals and priorities.
View more
Recommendation
(
0
)
Add

recommendation
Blog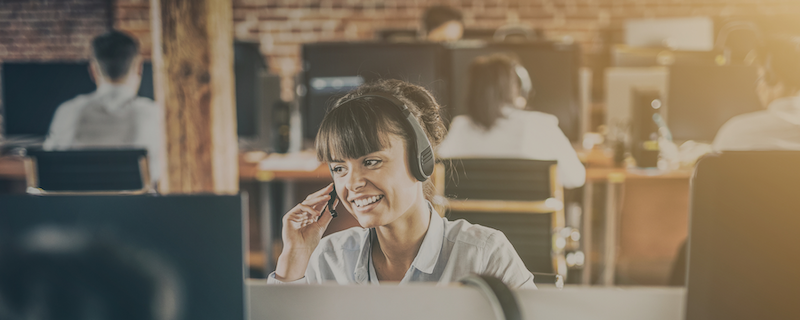 Outsourcing has become very popular and affordable for businesses, whether small, medium or... read more
Questions & Answers
I have a basic listing. Being a new business, I updated my details to be found at least, but I have not received any enquiries. To add to Anne's suggestions, I use Around Me (powered by Yellow Pages) to locate restaurants and cafes on my iPhone, but...
There are a number of software programs available for small business, and as a virtual business, I would suggest looking at online systems. My suggestions would be CRM - Number of options Zoho CRM and Capsule Accounts - Xero & Freshbooks Email...