About
We specialising in helping our clients through every aspects of their needs and projects including:


- Residential (single storey, double storey and units development).

- Multiple Dwellings.

- Extension & Renovation

- Patio & Alfresco.

- Garage, workshop & Carport.

- Granny flats.

- Interior Design (Kitchen, Bathroom).

- Screen walls, Retaining walls

- Shop Design

- Retrospective Design.

- Design.

- Site measuring.

- Site inspection

- Client and local authority liaison.

- Document
What we offer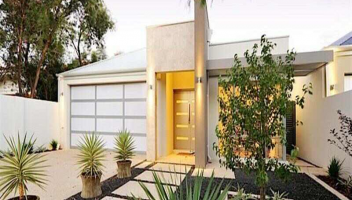 New Design
Best design in Australia at competitive price
FAQ
Why should a customer hire your business over other service professionals?
The best quality and results at the best prices
Which geographical areas does your business service?
Nationally
What experience, certificates, and licenses does your business have to qualify for the job?
We have long experience in the field and certificates for the best result for your projects
Are there specific areas of your trade or industry that your business specialises in?
Australia
How do you normally charge for your services?
Depends on the project size.
What makes your pricing competitive?
Best price for a good quality service
Are there any special offers available to customers on SavvySME?
10% discount
How is your business insured and what guarantees do you provide your customers?
We guarantee a good service since we have been on the market
Customer reviews
Add a review