About
With decades of business experience, partners Ben Fewtrell and David Carlin have seen countless numbers of business owners that were tired, frustrated and just plain confused as to why the business they had imagined, has somehow slipped away, having a business that is no longer fun, and in fact, had become nothing more than a job they hate (and can't leave), MaxMyProfit is home to Australia's most comprehensive business program, designed to help you build a better business.
Current Offers
Marketing Services & Consultants
Sales and Marketing
If you're looking to dramatically increase your leads, improve your marketing results and your conversion rate then this Program is the right fit for you.

https://maxmyprofit.com.au/marketing-and-sales.html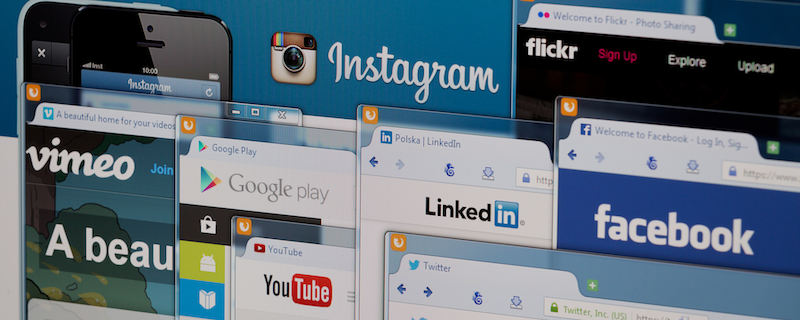 Social Media Services
Talk to us today and we'll show you how to get more sales from Social Media.
https://maxmyprofit.com.au/social-media.html
View more
FAQ
Which geographical areas does your business service?
We have clients all over Australia.
What are your customers` most frequently asked questions?
https://maxmyprofit.com.au/FAQs.html
Why should a customer hire your business over other service professionals?
We provide our members with: - Hundreds of resources and unlimited support. - Access to the Business Excelerator™ Hub - Unlimited access to a library of blogs, articles and online training. And heaps more...
Recommendation
(
0
)
Add

recommendation
Popular Q&A
Hello...Thanks for reaching out. Unfortunately, I don't have the answers for you as this is something you would need to find out from government websites. There may be some information at your local council, their website or at a TAFE...