About
Meadow Digital Marketing is a digital agency located in Sydney providing solutions to small business digital challenges and B2B white label services across Australia. We provide digital solutions that include Web Design, Digital Marketing, Social Media and a whole gamut of Graphic Design solutions to our clients.

From basic website design and search engine optimisation (SEO) to social media marketing, the variety of services Meadow DM offers isn't necessarily different from what many competitors all over the world provide. What makes us different is the approach we take in every job and our commitment to deliver real results to small business owners, without compromising integrity in the process. We believe our clients are our partners and it is our business to help theirs earn more customers and sales.
Solutions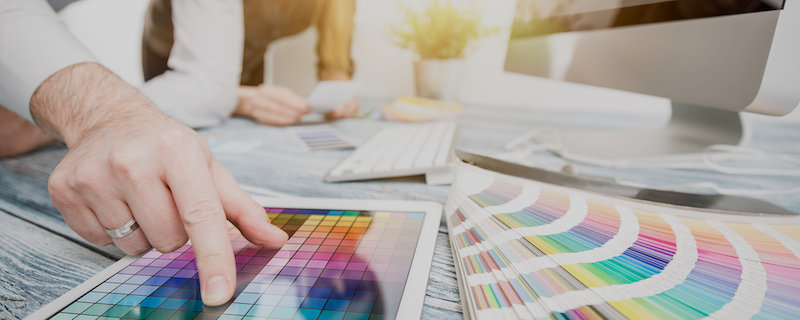 Graphic Design
Graphic Design from corporate branding and collaterals, to stylised promotional material and digital identities.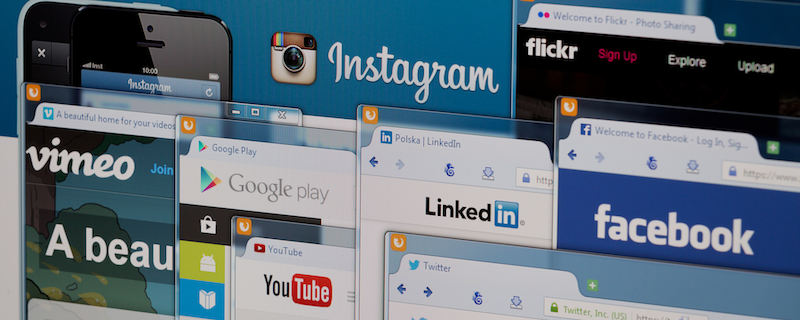 Social media
We are proud to offer an affordable range of social media solutions that truly help small businesses in Australia grow their online presence.
View more
Recommendation
(
0
)
Add

recommendation